All you need to get started with pre-ventilating your container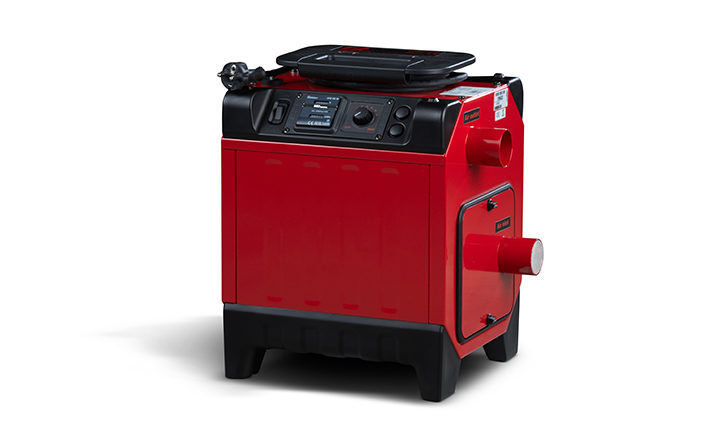 After testing several different concepts of extraction fans we landed in a light weight unit from Corroventa. It is designed for the purpose of drying water damaged constructions but is also useful for the purpose of container ventilation. The unit can work for long periods against restricted flow. It weighs less than 20 kg and has a practical handle. Power consupmtion is only 1800 W and it is equipped with built in dust filters.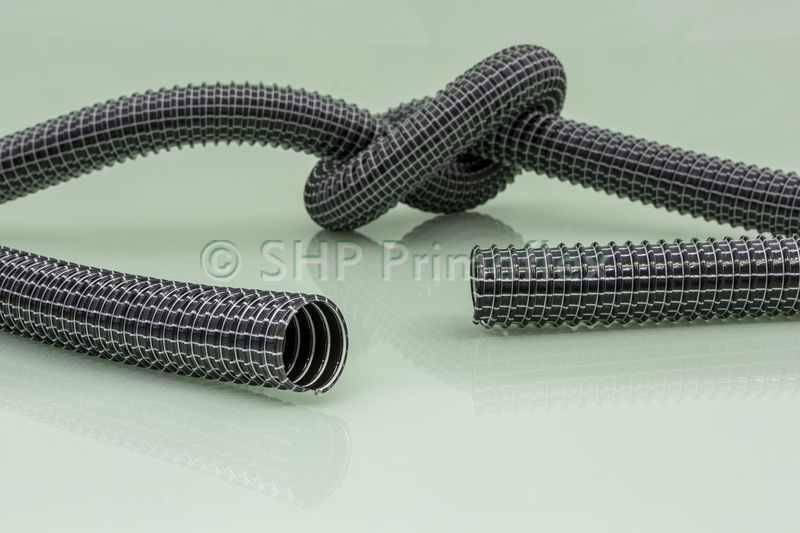 The hose we have chosen is made of two-ply PVC with coated spring steel spiral and additional axial and radial yarn reinforcement. It is light-weight, super flexible and works in the vacuum range achieved during ventilation. It has acceptable flexibility down to about -7 degrees Centigrade.
The evaQplate is the heart of the system. It is designed to provide a good strong hold against the container wall when the suction is applied. It is light-weight and very easy to attach over the ventilator of the container. In case of power failure and consequental vacuum loss, a safety strap prevents it from falling to the ground.
Evaqvent AB
Pre-ventilation of shipping containers made easy