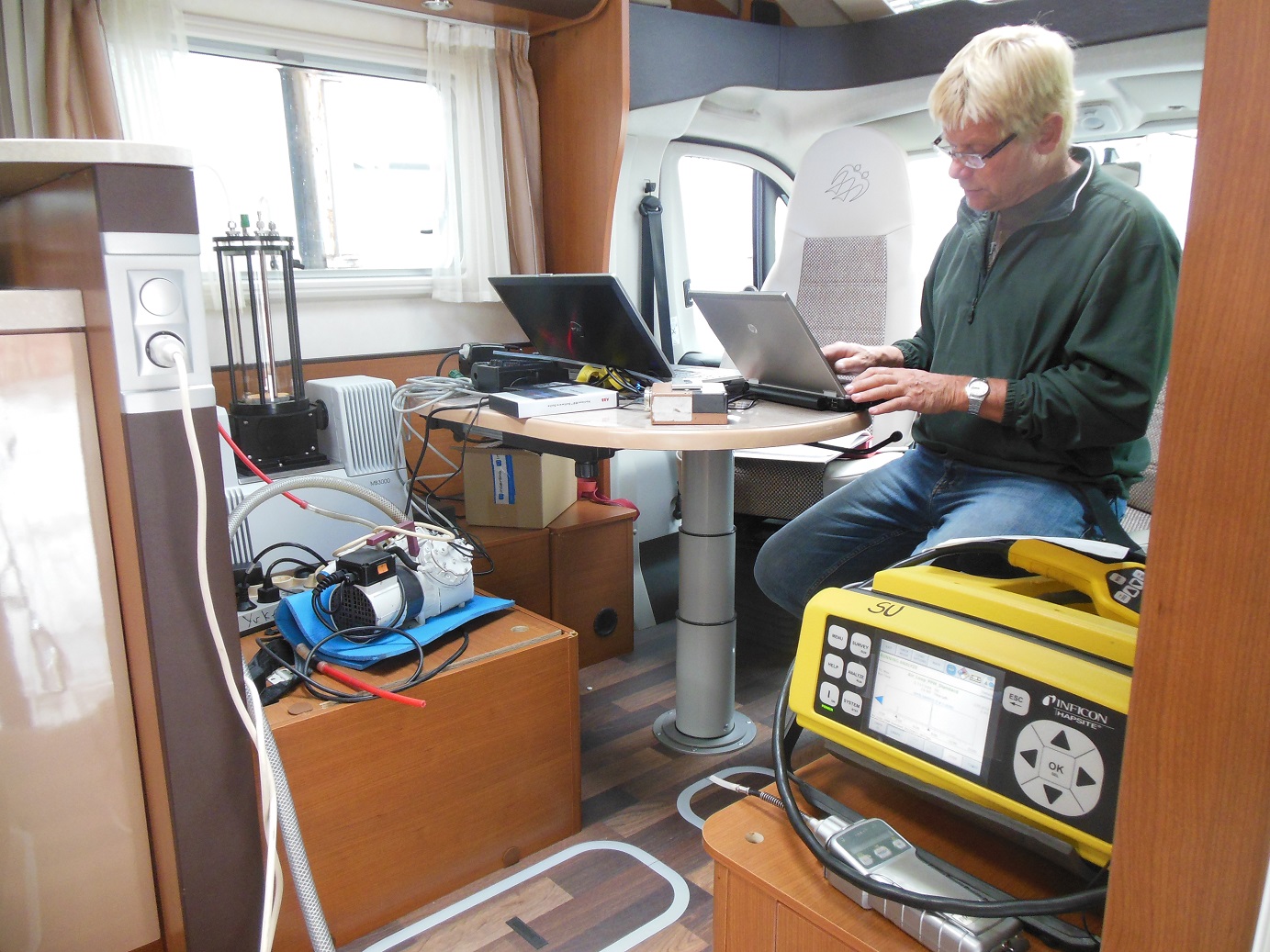 Evaqvent was established in 2019 by Gunnar Johanson and Urban Svedberg, based on research at Karolinska Institutet in Stockholm, Sweden. Our previous research on work in enclosed spaces onboard ships lead us to reports about people being poisoned while working inside shipping containers. We got funding to initiate a research project. The photo above is from our mobile laboratory brought to the container yards.

Three scientific papers have been published, i.e.; (a) identification of the types and levels of airborne chemicals, (b) assessment of the personal exposure levels, and (c) development of a new method to eliminate the chemicals by pre-ventilation. 
We have since developed and refined the methodology and equipment needed for pre-ventilation (patent pending). The know-how and equipment are now made available through Evaqvent. We have delivered units to international distribution centers, border control authorities including customs and food inspectorates. The feed-back has confirmed the user-friendliness and ventilation efficiency of our system.

Evaqvent is based in Sundsvall, Sweden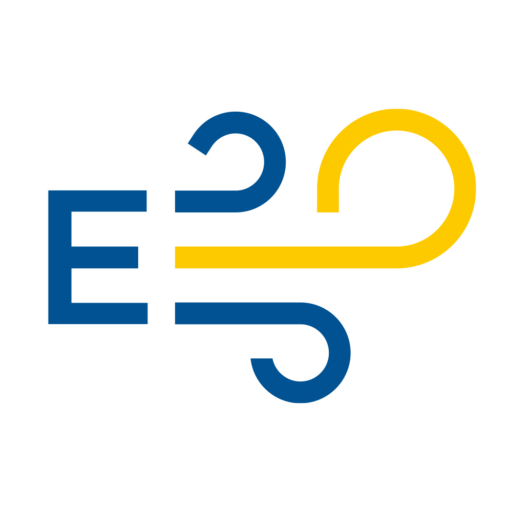 Evaqvent AB, Sweden
Pre-ventilation of shipping containers made easy