Pre-ventilation made easy
MAKING SHIPPING CONTAINERS SAFE TO ENTER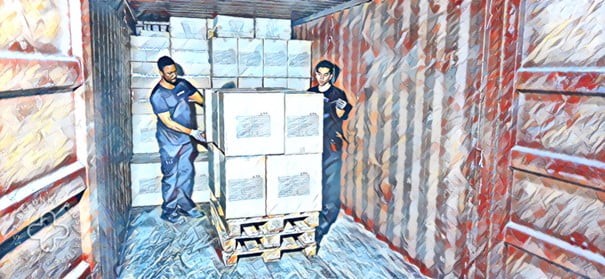 Removing harmful vapors from shipping containers
With the Evaqvent equipment pre-ventilation is much faster and safer than natural ventilation and other ventilation methods.
Pre-ventilation is performed by extracting container air either via the closed container doors or the corner vents.
The Evaqvent equipment is tailor-made for efficient pre-ventilation.
Our method is based on thorough research and field tests at Karolinska Institutet, Sweden.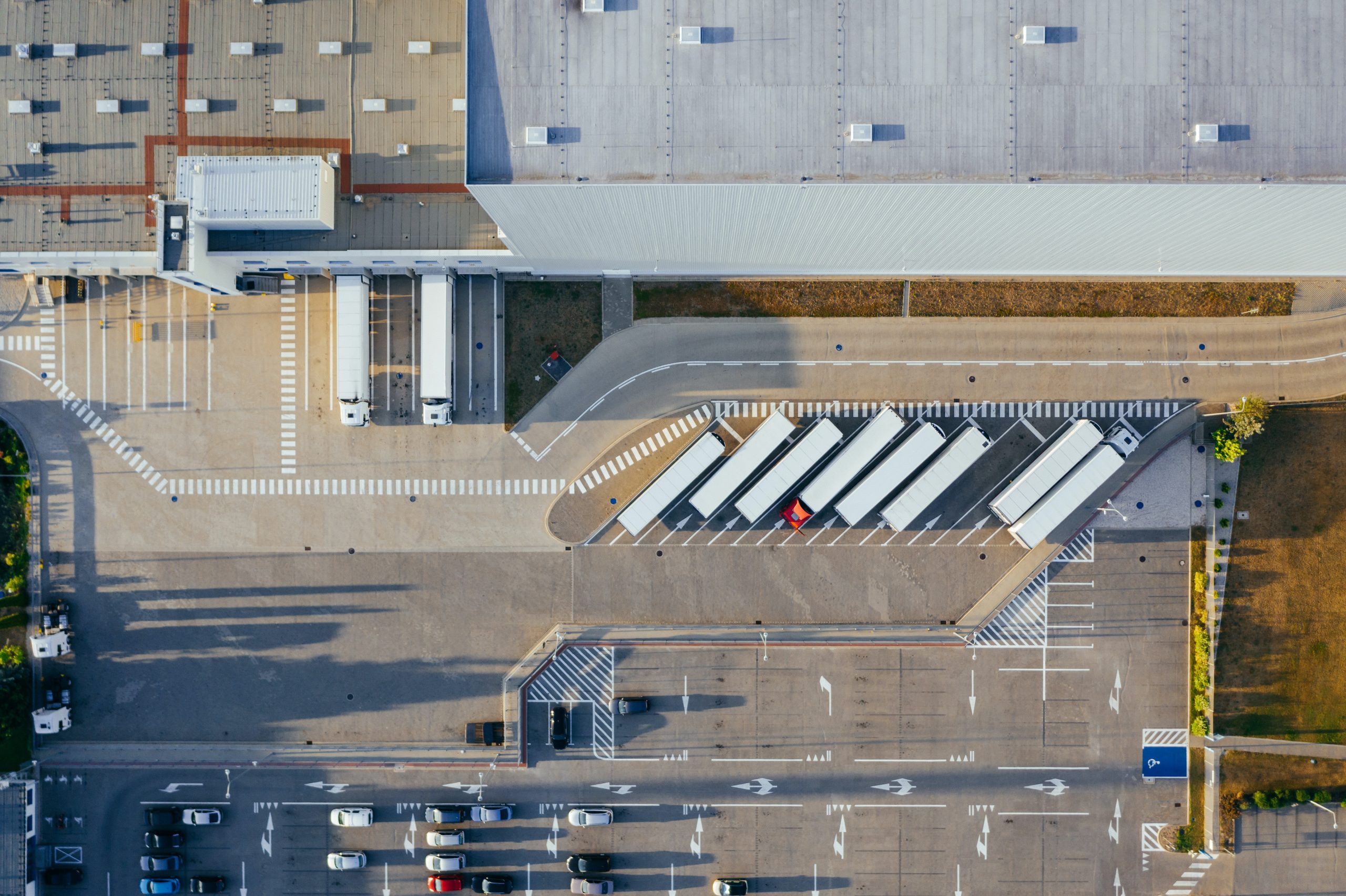 Get rid of hazardous gases
Get in touch with Evaqvent