How it started
Several years of researching
evaQvent AB was started in 2019 by Gunnar Johanson and Urban Svedberg. After several years of research on the risks associated with unpacking of contaminated shipping containers, we developed a method and tools to facilitate pre-ventilation.
Harmful chemicals
Can be reduced by 90%
The arrival concentrations of harmful levels of chemicals can be reduced by 90% within 4 hours, often faster. We now offer a complete package with extraction fan, suction hoses and our own evaQplate, the device that attaches to the container.
Gunnar Johanson
Professor in Toxicology
We have investigated several hundred random containers and identified chemicals that exists. Questions may be raised around whether to measure or ventilate, or both. We can provide input in these considerations at an early stage in the process and help in determine the best approach.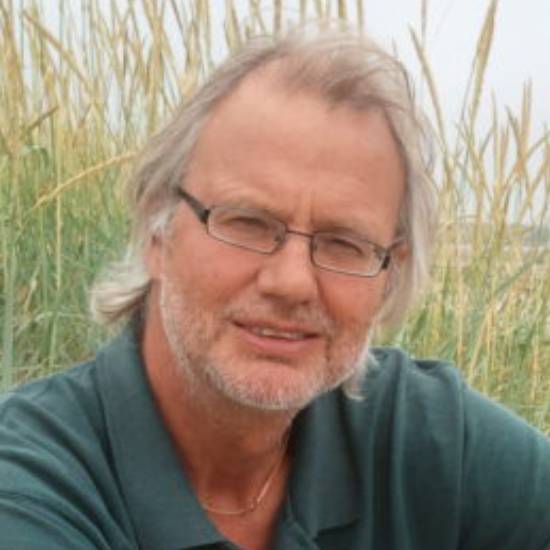 Urban Svedberg
Senior Researcher / Industrial Hygienist
evaQvent AB
Pre-ventilation of shipping containers made easy